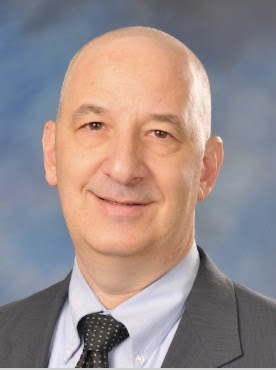 Michael Kalter will not be able to present at tonight's meeting. However, Jack Gerbs WB8SCT General Chairman for the 2019 Dayton Hamvention will be speaking about Hamvention via Skype.
Jack started in Ham Radio in 1973 and was first licensed in April 1974 as WN8SCT, 1 year later he was WB8SCT. He currently lives in Springboro, Ohio, just South of Dayton. He is an active member of the Dayton Amateur Radio Association (DARA) and has served on many committees including being Assistant General Chair for 2017 and 2018. He has been appointed General Chair for Dayton Hamvention 2019 and 2020.
We know this will be a great presentation. Looking forward to seeing all of you at the meeting tonight.
Jim, AC8NT