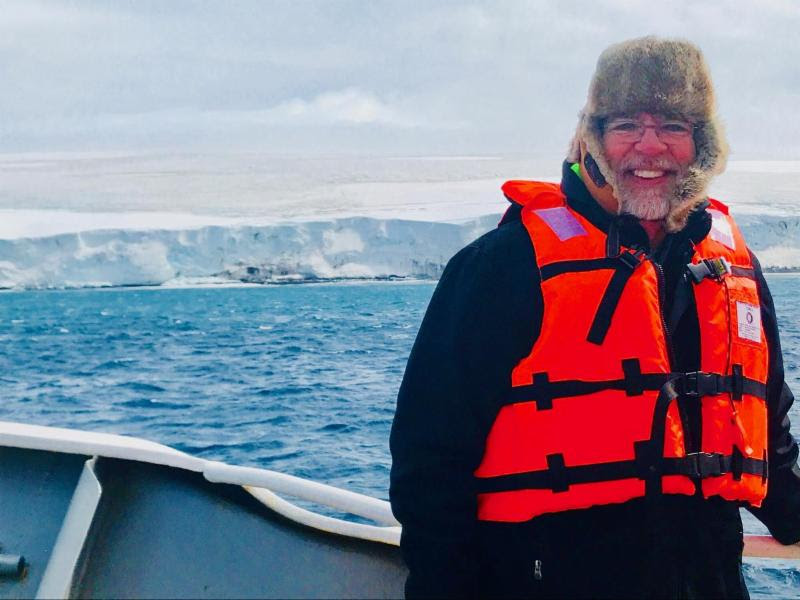 Our June meeting is coming up on the 10th, and I wanted to remind everyone that our speaker will be Hal Turley W8HC. He will be talking about the failed Bouvet Island DXpedition and the Oct. 2019 trip to Pitcairn Island.
Please plan to attend and please spread the word to all the hams you know that this will be a great presentation.
As usual we will have our 50/50 and great fellowship with our club members.
Jim, AC8NT