Year-Long NASA On The Air Event Kicks off on 
December 11
The Amateur Radio clubs at National Aeronautics and Space Administration (NASA) centers around the US have invited the Amateur Radio community to join the NASA On The Air (NOTA) special event. NOTA gets under way in December and continues through December 2018. In addition to being the agency's 60th anniversary, 2018 will mark 50 years since NASA orbited the first human around the moon, and 20 years since the first elements of the International Space Station (ISS) were launched into low-Earth orbit.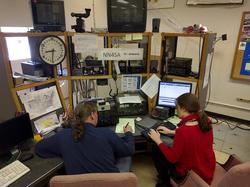 The Marshall Space Flight Center's NN4SA is one of the NASA Center stations that will be active during NOTA.
Starting on Monday, December 11, 2017, Amateur Radio club stations at various NASA centers and facilities will be on the air with special event operations to celebrate these monumental achievements, as well as current milestones. Some clubs will offer commemorative QSL cards, and a special certificate will be available indicating the number of NASA club stations worked on various bands and modes.
"We plan to have a web-based system for you to check your points total and download a printable certificate at the end of the event in December 2018," the NASA announcement said. "Points will be awarded for each center worked on each band and mode (phone, CW, digital, and 'space' modes — satellites, meteor scatter, EME, ISS APRS)." That would, of course, include contacts with any of the Amateur Radio stations on the ISS.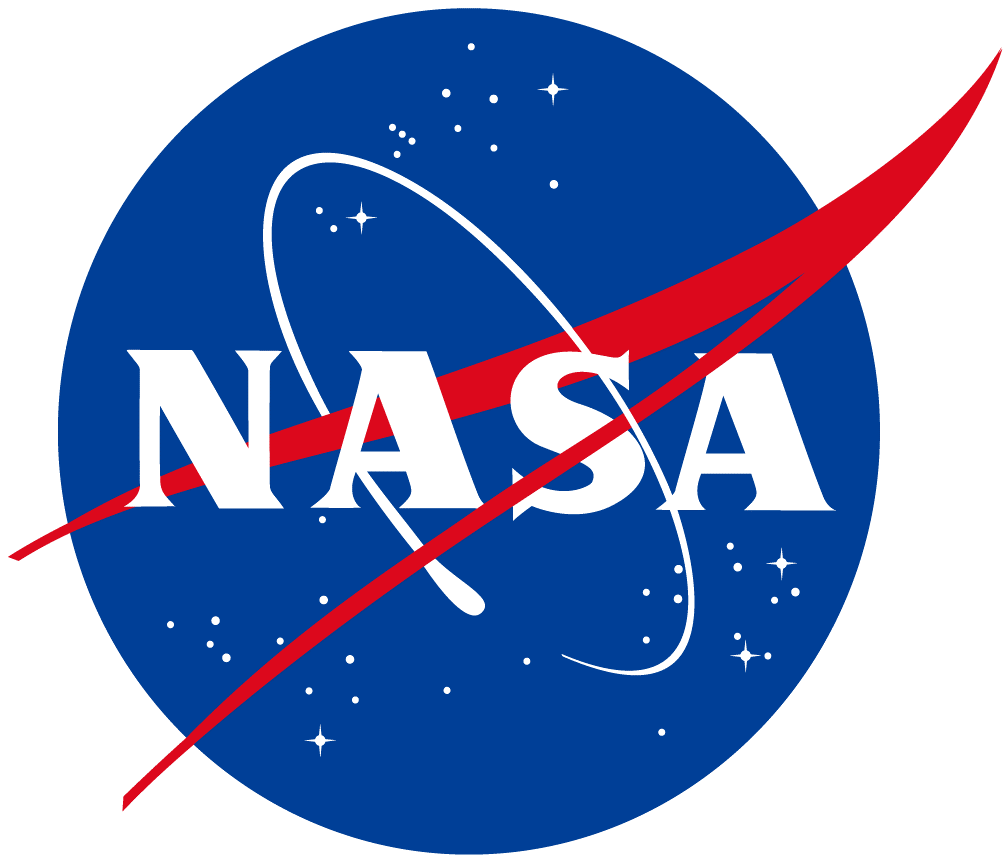 Key anniversaries during NOTA include the 45th anniversary of Apollo 17 on December 11, 2017, which kicks off the event; NASA's founding on July 29, 1958; the 20th anniversary of the ISS first element launch on November 20, 1998; the 20th anniversary of the ISS Node 1 Launch on December 4, 1998, and the 50th anniversary of Apollo 8 — launched on December 21, 1968, and returned on December 27 — marking the end of the event.
More information is on the NASA On The Air website. Participating Amateur Radio clubs and the NOTA event are independent of — and not officially sponsored by — NASA. Read more. — Thanks to Rob Suggs, KB5EZ, NASA Marshall Space Flight Center Amateur Radio Club (NN4SA), and Kevin Zari, KK4YEL, NASA Kennedy Space Center Amateur Radio Club (N1KSC).