Parks On The Air Field Trips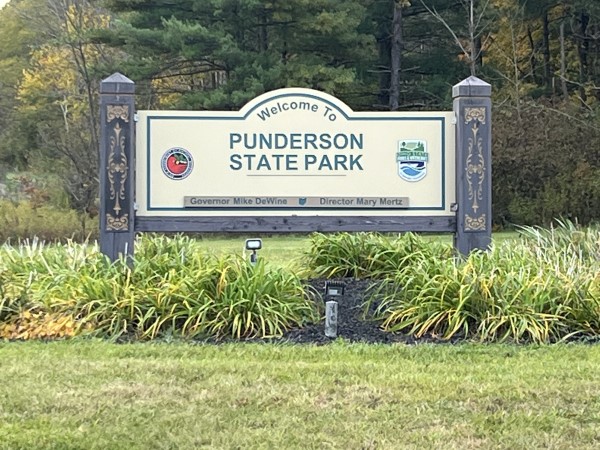 Periodically, our Portable Operations Special Interest Group organizes a field trip to a local park. We set up our portable gear, and do a POTA activation. Why? Because it's fun to get out and check out our gear, and hang out for the day.
Parks On The Air (POTA) is an awards  program where the emphasis is on taking your gear out to parks, and public areas, and "activating" them via Amateur Radio.  You can learn more about POTA at https://parksontheair.com/
Generally, PCARS heads out to the park a couple times each year. The most recent Field Trip was during the POTA Support Your Parks (SYP) events in October, 2022. Here's some pictures from that day. 
Watch for us in the Spring of 2023. 
| | | | | |
| --- | --- | --- | --- | --- |
| | CW | FT8 | SSB | Total |
| 40 Meters | 6 | | 38 | 44 |
| 30 Meters | 6 | | | 6 |
| 20 Meters | 7 | 80 | | 87 |
| 15 Meters | 3 | 39 | | 42 |
| 10 Meters | 2 | 7 | | 9 |
| Total | 24 | 126 | 38 | |
October 2022 Stats