PCARS DXers & Contesters:
This is just a friendly reminder. Since we are finished with contests that are run from the club site, and unless there is a compelling reason for holding a meeting, there will be no DX/Contesting Special Interest Group meeting the 4th Tuesday of this month (October 24). Also, as we have done in the past, we do not have meetings in Nov and Dec to do the proximity of the various holidays.
So our next meeting will take place in January, 2024 just before Freeze Your Acorns Off.
Meanwhile, I encourage you to GET ON THE AIR and even work some DX or get into a contest.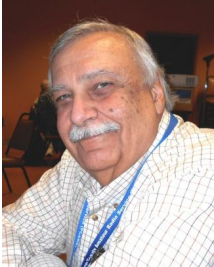 73 – Chuck W8PT