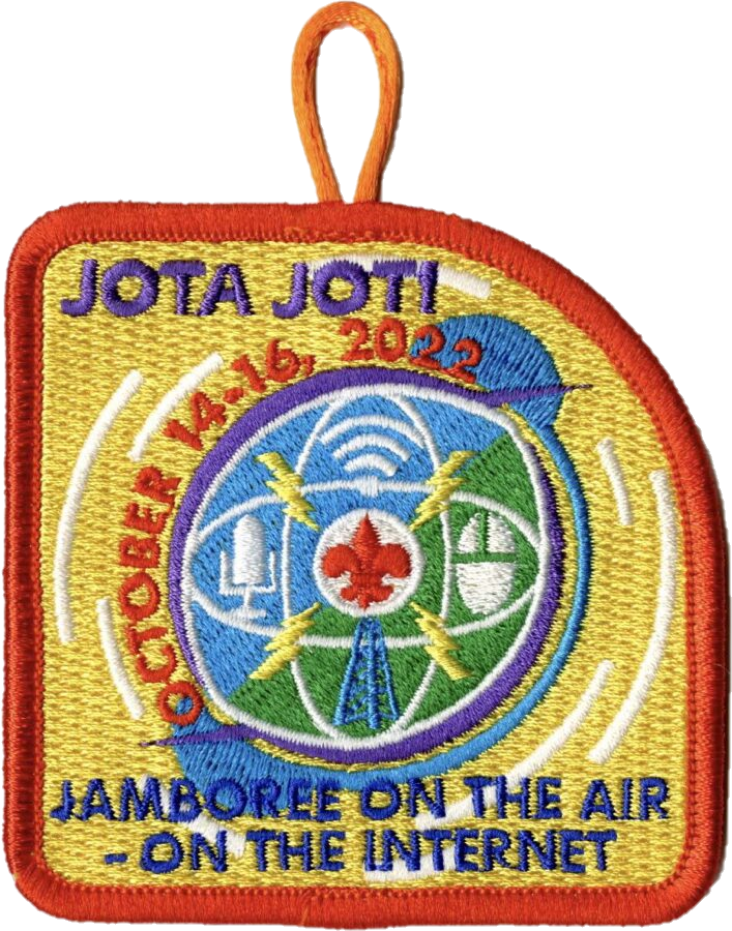 The Scouts Jamboree on the Air event happens this weekend 10/21-10/22. Bands and frequencies recommended can be found at
https://www.scouting.org/international/jota-joti/jota/operators-guides/
PCARS will be manning the club site for visiting Scouts from 4 PM till 8 PM on Saturday 10/21. We will have HF SSB, FT8, EchoLink, and DSTAR operating for the scouts. If you know any Scouts interested in getting on the air for this event, just have them stop by the club site.
Please consider monitoring one of the recommended frequencies so you can make a Scout's day with a contact.
We will be shutting down out EchoLink server during this event. This will allow EchoLink clients to run at the club. At the end of the event, the server will return to normal operation.
Please contact me if you have any questions.

Jim, AC8NT
ac8nt@j3solutions.com